Happy Earth Day!
April 22 2019
Image Source: Earth Day

Earth Day is all about appreciating this beautiful rock we call home. We, as human beings, need to be aware of the world we live in and how we affect it. We are all connected on this planet no matter the ethnicity, gender, body type, geography, culture, etc. It's a wonderful world, full of rich, diverse people all connected by the responsibility to take care of the Earth.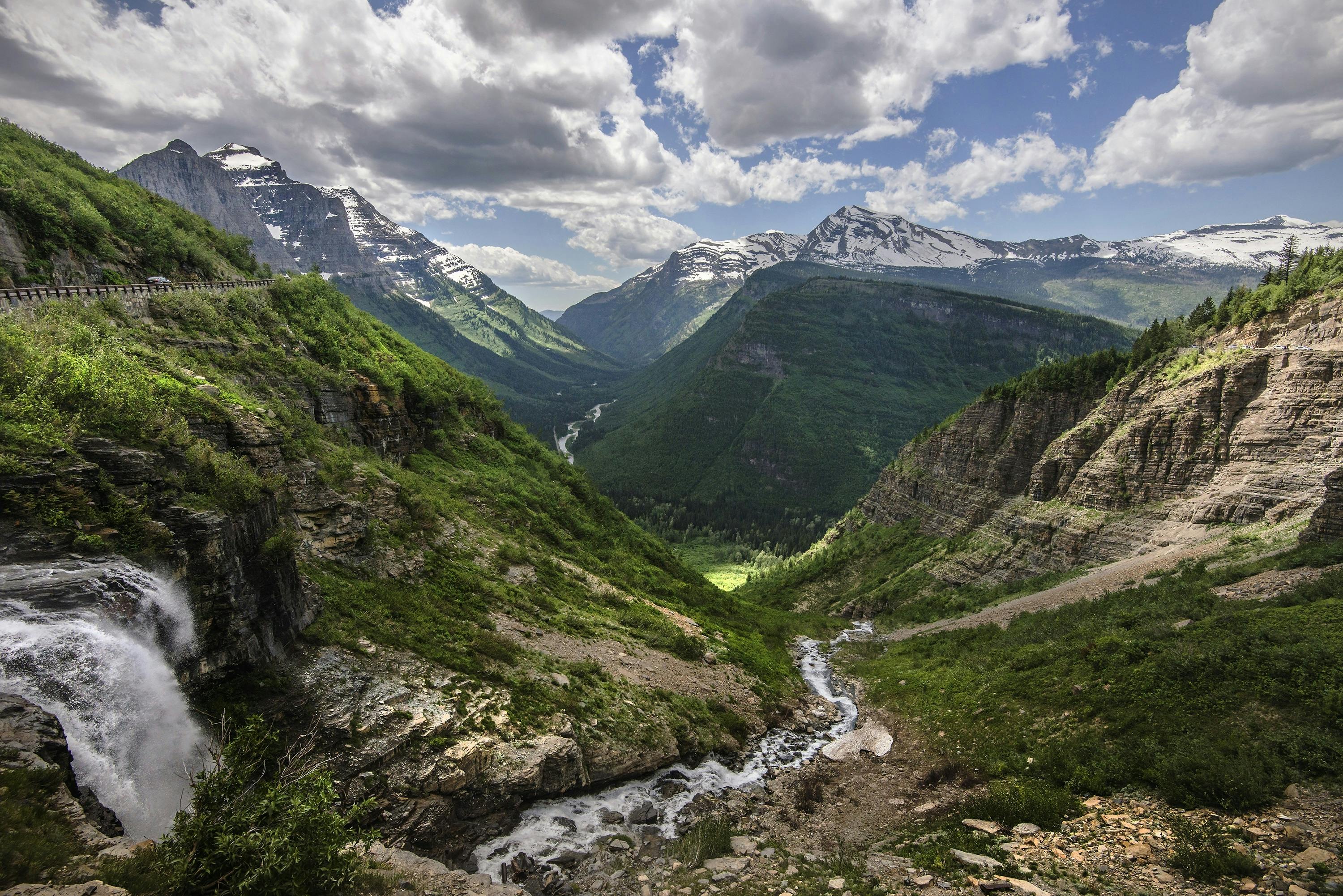 How can you make a difference?
Much like taking care of a garden, we need to take care of the Earth. It might be a little bigger than your small patch of heaven out back but the ideas are the same. In a garden you must constantly be tending to it. You can't skip a day of watering and expect to see your garden thriving. Nature needs to be tended to as well. as individuals, we can tend to our planet by recycling, going solar, volunteering to plant trees, giving up straws and other one use plastic items, and more. Sometimes it's difficult to see how one person can make a difference and what to do to help, but every little act adds up.
How is Old Mill Brick contributing?
We pride ourselves in providing customers with green products. Brick is very friendly to the environment because it is sourced organically coming from a mixture of clay and water being hardened through heat. This process gives the brick an extremely long life cycle and reduces waste. For examples, look at the Great Wall of China or anything the Romans built.
In addition to our long lasting, real fire kiln made thin bricks, our Brick Panel+ system provides an R-5 value of continuous insulation, ensuring that your house is well insulated for the winter and summer months. Our EPS foam panel incorporates insulation and guide channels into a single, easy to install system. It is lightweight and durable, making it top of its class in the industry. All you have to do is adhere it to the wall with adhesive or our custom made fasteners, install the brick onto the foam panels, and add grout and you have a beautifully insulated brick wall. The system makes insulating your home DIY-able and affordable.
Here's a diagram of how it works:

We Invite You to go Green!
We extend the invitation to keep the Earth beautiful and green by doing your part. We invite you to recycle more, litter less, pick up after others, start a compost out back, walk more/drive less, etc. Remember, it's the small everyday things like weeding the garden or watering daily, that keeps the garden we live in looking green and healthy.

Enjoy the planet on this Earth Day. Go out and take a walk.